Christmas Party 2017 / Event location
Party planning should be as fun and exciting as the event itself!
Some people have been planning these things since August, but we're looking at the perspective, starting in October is a much more realistic moment to plan your Christmas party.
With so many places available for the Christmas party, deciding on the perfect one can be a difficult task. So we invite you in our location on the Sos. Nordului 7-9, which is on the shores of Lake Herastrau.
The atmosphere is perfect so you can start and end your Christmas party right here. Il Locale will not disappoint your expectations starting with the food (buffet) & (open bar) to music and a relaxing holiday environment.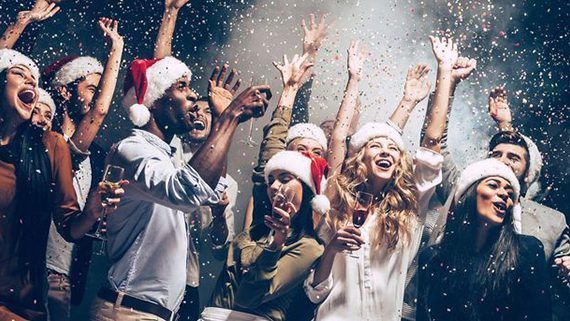 Corporate Events at Il Locale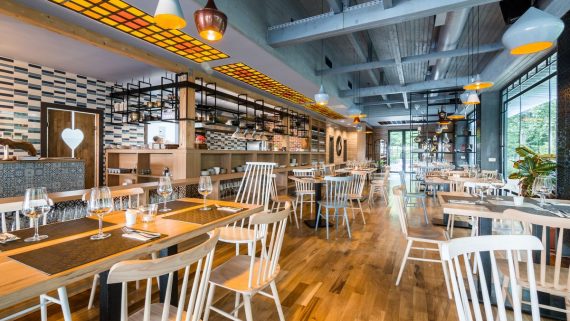 Il Locale is a restaurant created with the passion of a team of people with national and international experience, with a careful selection for all tastes and an ideal place for the event you want.
Our restaurant is located on the 7th-9th Soseaua Nordului on the shores of Lake Herastrau, a good place to spend your free time with the loved ones throughout the year.
In the warm season, the inviting terrace is ideal for any time of the day, and in the cold season, the warm interior successfully replaces the open-air meals.
Il Locale is proud of the events that take place and the people who have been pleasantly impressed by the location and decided to come back.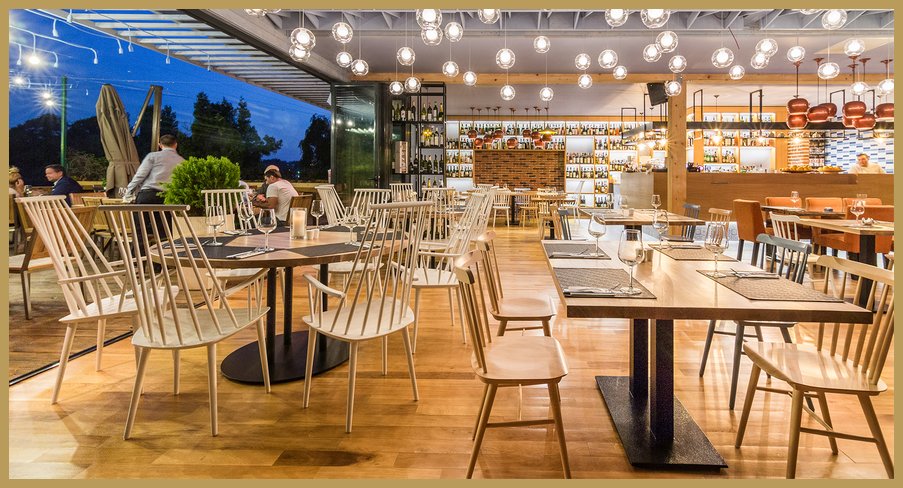 Șoseaua Nordului 7-9, 14101 București, Romania
I am proud to say that the food was simply exceptional and the outside terrace offers you the perfect intimacy to enjoy your meal and relax.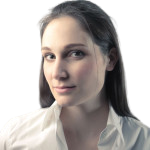 Roxana Onaca Business woman